Meet Our Therapists
---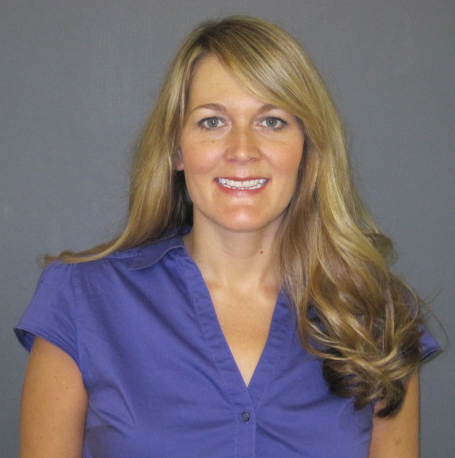 Holly Nelson is a pediatric occupational therapist and also the owner of Holly A. Nelson, Pediatric Occupational Therapy. She has been practicing OT for 17 years, with an emphasis on treating children with Autism Spectrum Disorders, Sensory Processing Disorder, Learning Disabilities, Developmental Delay and Emotional/Behavioral Disorders. Before starting her own private practice in 2002, Holly evaluated and treated children and adults on inpatient and outpatient psychiatric units at Johns Hopkins Hospital. She then worked at a private practice in Towson, MD, providing intervention to children in an outpatient setting. Holly found that there was a component missing from the services her clients were receiving – they were not afforded the opportunity to practice or learn their "occupations" utilizing their own tools, within their own familiar environment. So, Holly decided to fill this void by bringing OT services to the child in their homes, in their private schools, summer camps, etc. This model also provided some much needed relief for families shuttling multiple children back and forth to multiple services.
Watch a Video of Holly at Real Look Autism.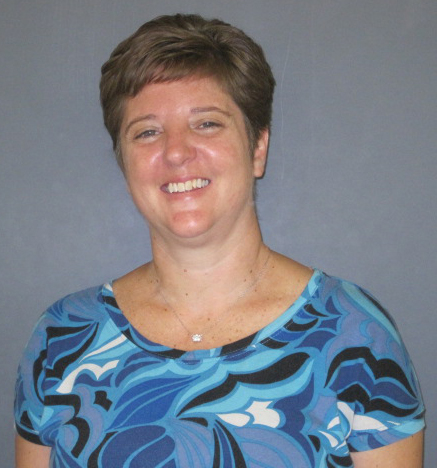 Vikki Seidenman is a pediatric occupational therapist with over 20 years of experience. Working in a variety of settings, including hospitals, private homes and schools, Vikki is skilled in the evaluation and treatment of children from birth to 21 years of age. She specializes in developmental assessment, oral/motor development and splinting/equipment needs. Vikki received her Bachelor's degree in occupational therapy from Towson State University and became a board certified pediatric occupational therapist in 1998.
Meredith Ormsby (not pictured) has been a licensed occupational therapist for almost 20 years. She has extensive experience in pediatrics, having worked for Baltimore County Public Schools and the Sheppard Pratt system. She also serves as an adjuct professor at Towson University, and is SIPT certified (Sensory Integration and Praxis Tests). Meredith has experience treating children with very complex needs, but also children who may need extra support in just one or two areas. She has been with Holly's practice for for more than 10 years.
Dawn Orsulak (not pictured) is an occupational therapist with more than 20 years of experience assessing and treating infants and toddlers, children and young adults in home, school-based and private clinic settings. She is committed to problem-solving areas of need creatively while focusing on functional independence, quality of skill acquisition and improving overall self-esteem. Dawn provides services to our private practice clients.
Kira Dolcimascolo Kira Dolcimascolo (not pictured) is a certified occupational therapy assistant with experience working with children in both educational and private pay settings. As a therapist who also has a Bachelor's degree in fine arts, Kira brings a strong sense of creativity in planning her treatment sessions for children who have fine motor and sensory integration needs, and works to make therapy sessions intrinsically engaging for her clients.
Our office manager, Tess Gillis, brings more than 15 years of general administrative and bookkeeping/accounting skills to Holly's team. She has been with Holly for 9 years, and in that time has become well-versed in insurance authorizations, checking client benefits and guiding families to receive as much reimbursement as their plan allows. Tess also takes charge of the billing department, and is able to answer your questions about payments, both received and owed. As Holly's team and clientele have grown, Tess has worked to make many processes more streamlined and automated.